Shop our new Catalog!
Shop Now!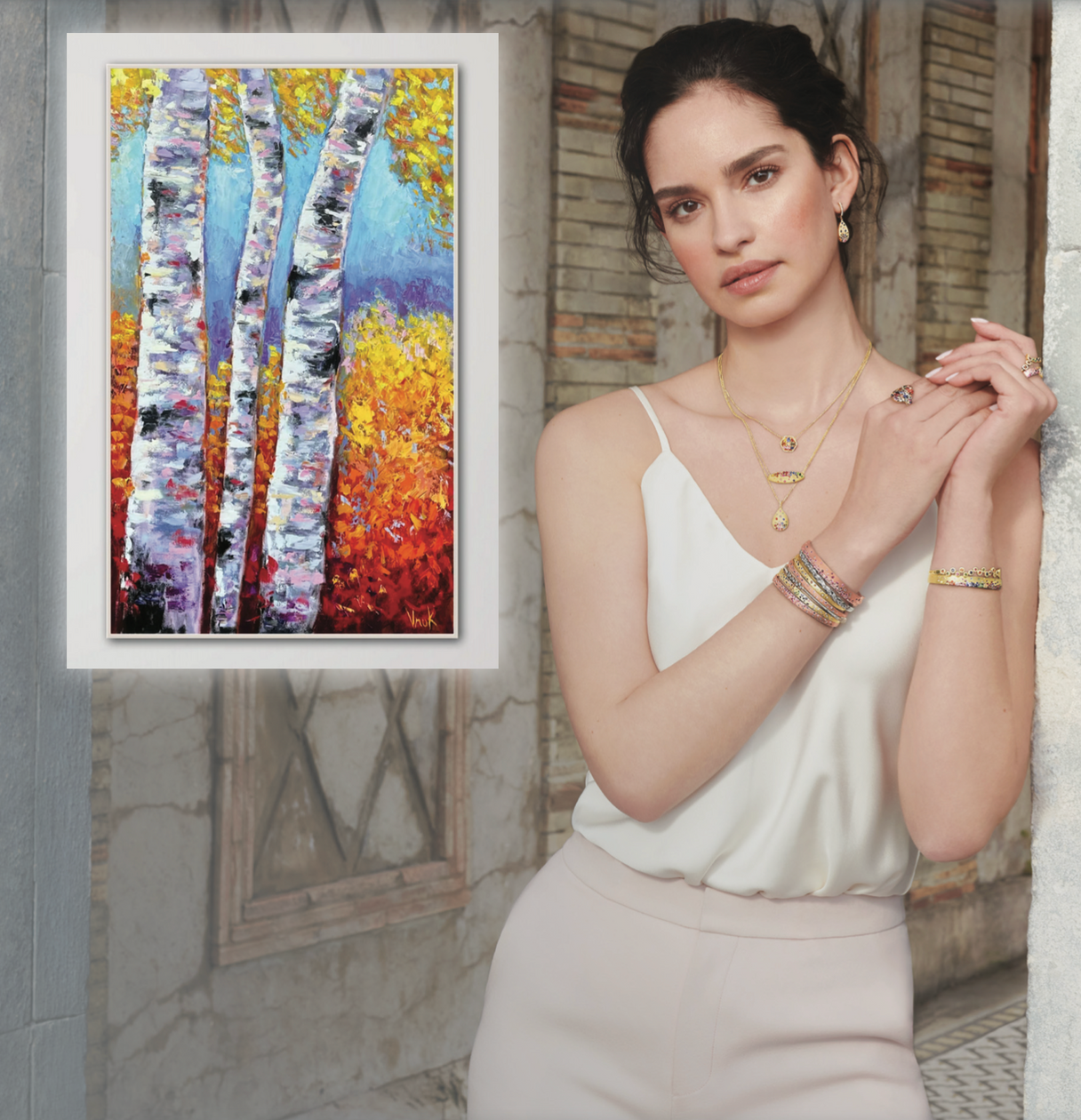 Shop Stacey Small Rupp's Watercolor Collection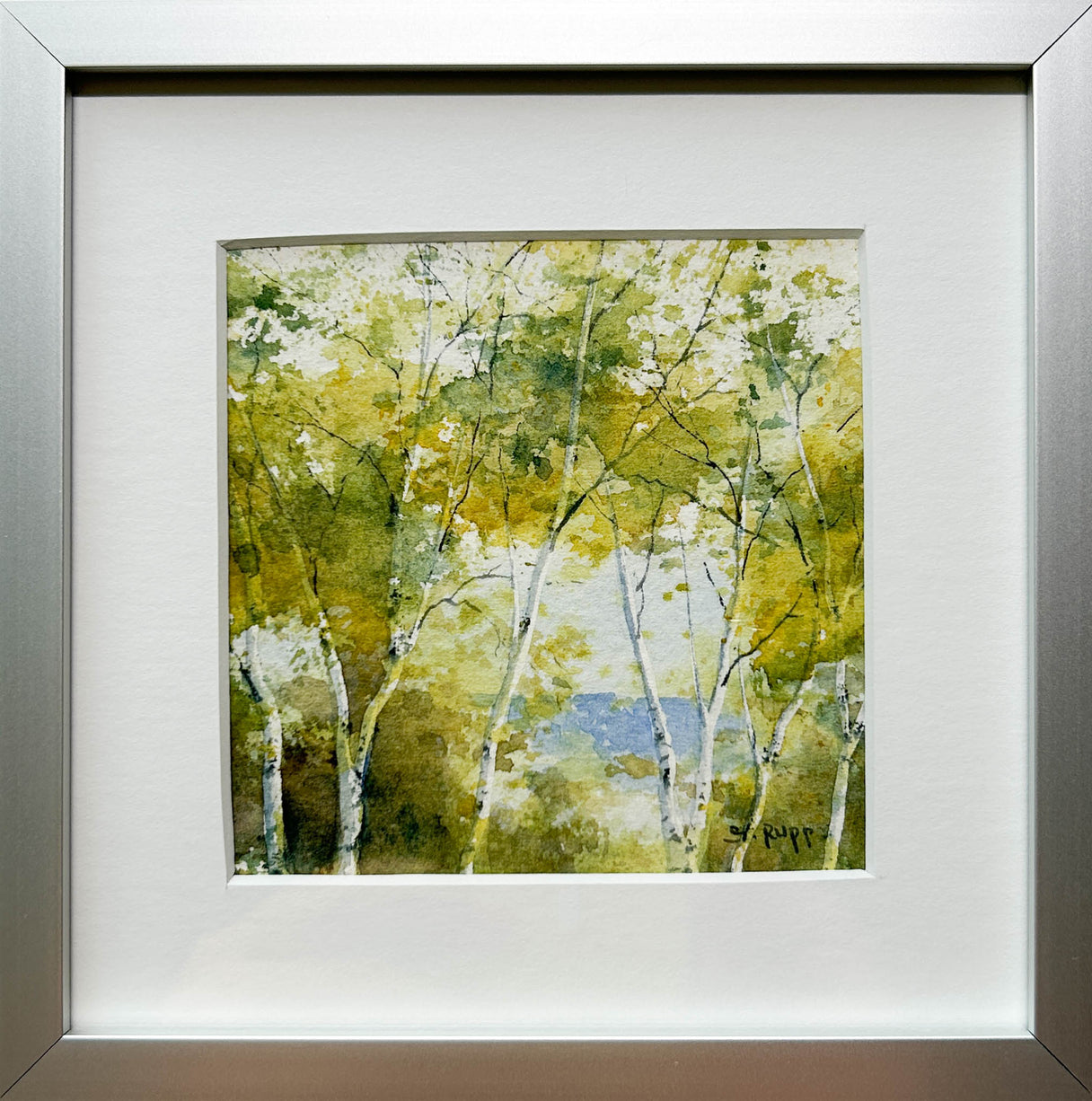 ---
2023 Late Summer/Fall Catalog
A Message From The Lubergers
It's truly a magical time here in Door County, Wisconsin; Winter has officially arrived in the county and we are counting down the days until the sun is shining. During the months when you aren't in the county you love, we hope our website hopefully makes artwork easier to view and make your own. We will have lots of new artists and collections debuting weekly.
If you are able to visit the County during these chilly months, we hope that you are able to stop by and add a little bit of color in your life! Click the buttom below to check our hours!
As always, if you have any questions, please do not hesitate to reach out via phone or our website chat.
Visit Us!