Sort Collection
---
---
Filter Collection
---
---
Shop by Tags
---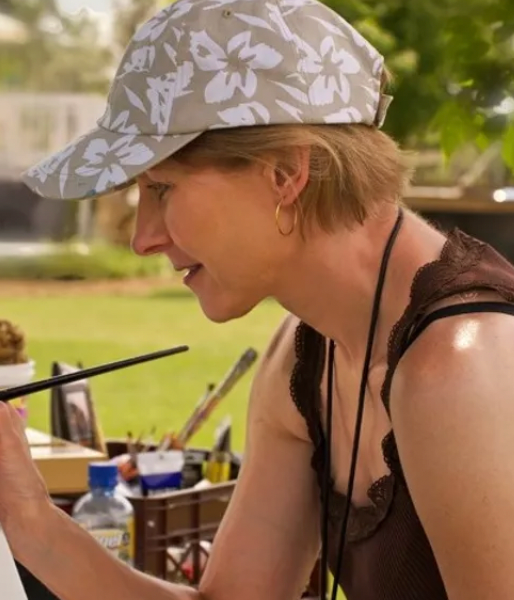 Cheryl Mocadlo
As a self-taught painter and lifelong resident of Wisconsin,Cheryl Mocadlo has exhibited in art shows, galleries, fundraisers and public spaces throughout the state. Her work was first exhibited and awarded in the annual student art exhibition at the Leigh Yawkey Woodson Art Museum. Although Mocadlo's lif
e veered in a different direction, she 
continued painting while balancing motherhood and a career in innovation. Now at a different stage in life,
 she enjoys time to focus on her passion. When she's not in my studio, you'll likely fi
nd me gardening, listening to live music, traveling or a combination of these - always keeping any eye open for a future paintin
g.