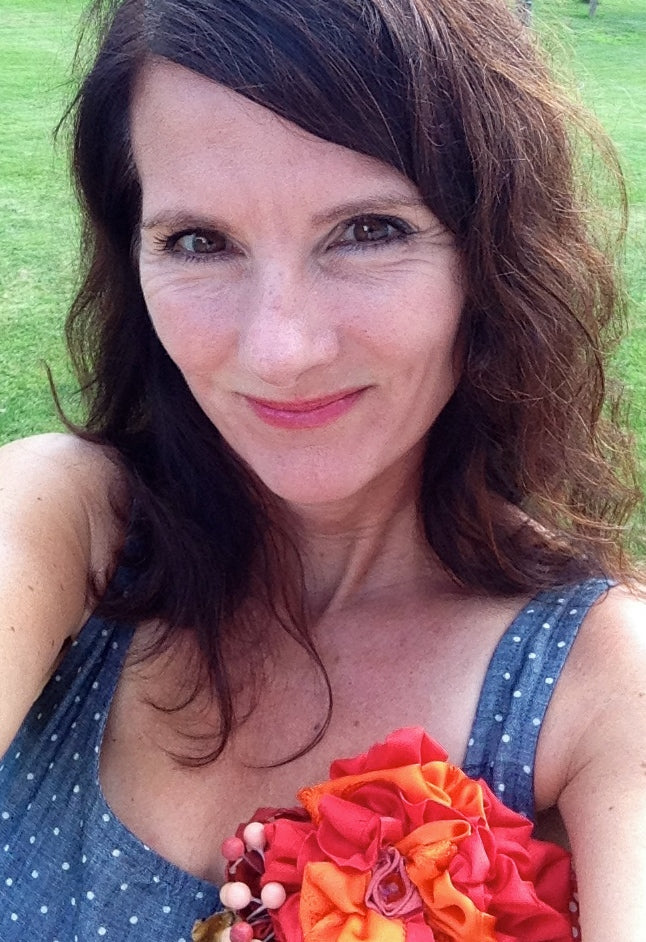 Artist Highlight: Valerie Weberpal, Contemporary Folk Art
Valerie Weberpal is a contemporary folk artist from Sycamore, Illinois. She describes her work as representational art, based on colorful, familiar shapes, and a fantasy/dreamlike quality, rather than realistic ideas. She works in acrylics, and also colored pencil, as well as other mediums.
Having been interested in art, and actively creating since as far back as she can remember, Valerie received her BFA in graphic design from the University of Illinois at Urbana-Champaign, and went on to pursue the many mediums she does today. 
Back to Blog